THE DUNEDIN BETTANYS OFFICIAL WEB SITE
SMILE FOR THE CAMERA!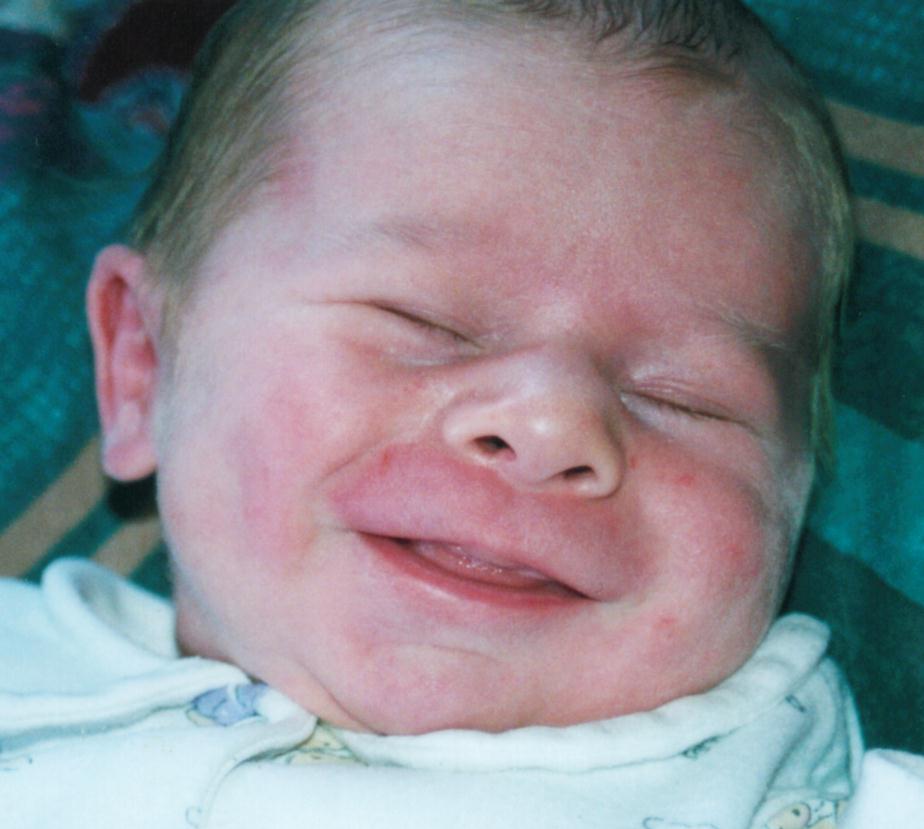 IS THIS A HAPPY BABY OR WHAT?
This is Alex, about 3 weeks old now and growing fast.
He likes to make lots of work for his mum and dad.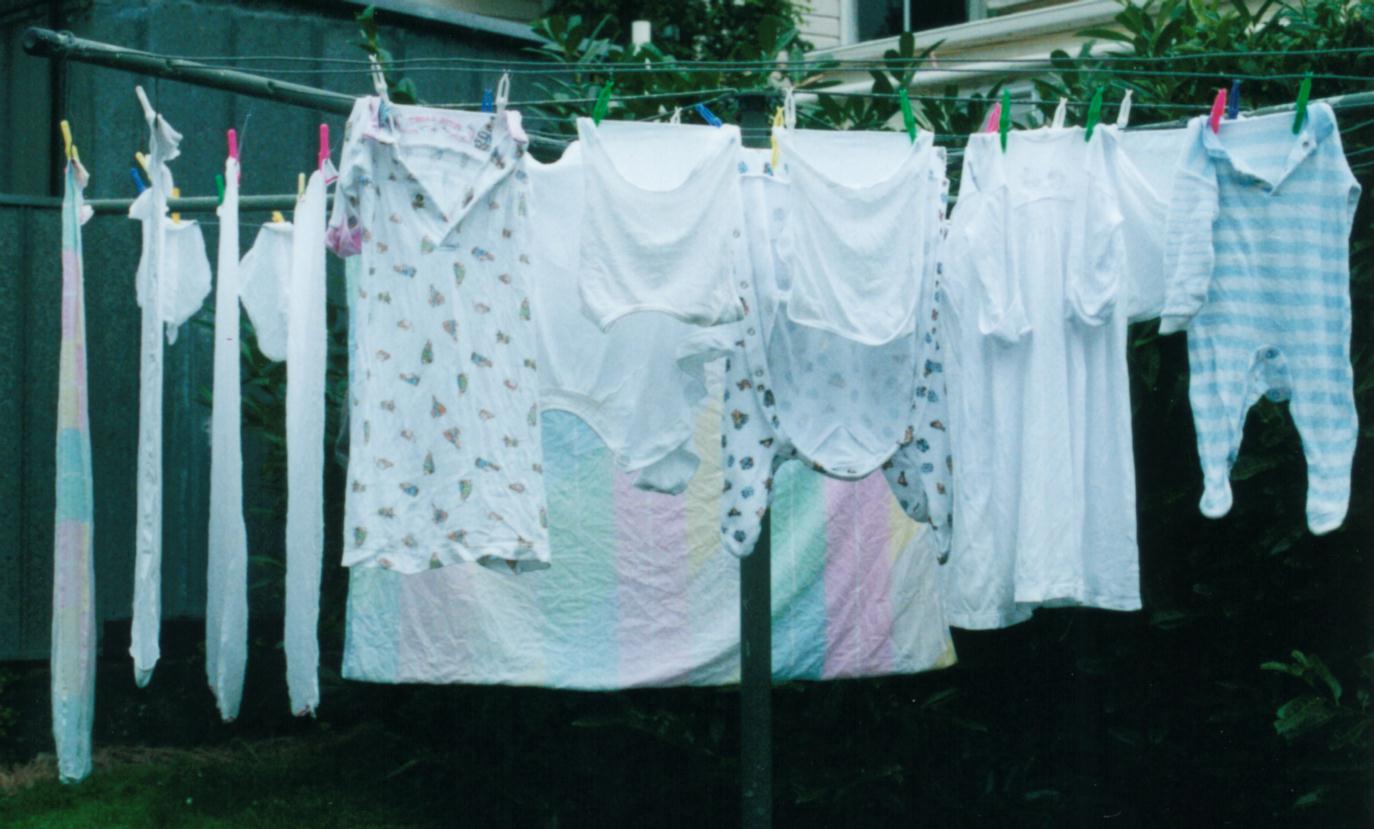 Thank goodness for disposable nappies
We want to thank all the people who have sent cards and gifts.

It's great you've been able to celebrate Alex's arrival with us.
BABY PHOTO'S
For those of you looking for the photo's of Alex they are on our Photo's page or you can follow the link.

MENU
Home
Google
Photos
Newsletters
Links Page
ABOUT OUR SITE
Issue: April 3
Year: 2002
Editor: Phil Bettany
© 2002 P. Bettany
Prayers
---

Thanks that Shona at last is a bit more mobile. She was quite sore for a while but is now much better.

---

Sleep, as you will no doubt imagine, is a priority for us all right now.
Fortunately Alex seems to have settled into a 4 hr cycle, so it's not as bad as it might be.

---

As usual Phil is kept very busy at the School of Ministry.
Pray that he will be able to catch up, as well as cope with the extra demands at home.

---
That Shonas' "Carpel Tunnel" will continue to disappear now that Alex has been born.

---
Many thanks to all who pray and support us

---